Làm đẹp ảnh (Beauty retouching
), bạn có thể sử dụng rất nhiều phần mềm khác nhau, nhưng tại sao lại nên là Photoshop? Lý do thứ nhất là photoshop có các công cụ nâng cao để làm mềm da, tóc, làm đẹp cơ thể và một vài phần khác của bức ảnh. Thứ hai, nếu bạn chỉ cần chút kinh nghiệm với photoshop, là đã có thể dễ dàng tạo ra những bức ảnh đẹp và ấn tượng, với nhứng bài hướng dẫn dưới đây.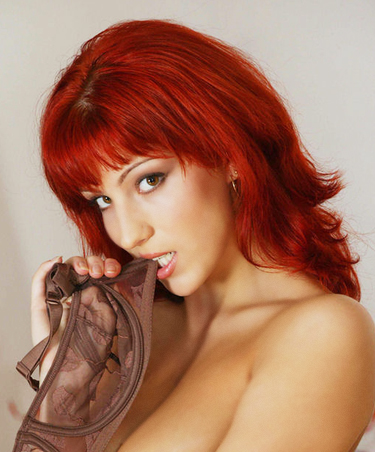 Tất nhiên công việc làm đẹp ảnh cũng cần có một chút nghệ thuật lừa bịp

. Nếu bạn có cả 2 bức ảnh trước và sau khi sửa bạn mới có thể so sánh được chúng và biết được cái nghệ thuật này. Trên thực tế bạn chỉ toàn bắt gặp những bức ảnh hoàn hảo để đến khi nhìn thấy ngoài thực tế...bạn phát hiện ra đó là nghệ thuật lừa bịp

Các link trong bài viết được kiểm tra vào ngày 18 tháng 7 năm 2008.
Chỉnh daTócCơ thể (mũi, lưng, ngón tay,...)Mắt, răng, miệngGalleriesVideo hướng dẫnKhácRetouch nghệ thuậtVà...
[You must be registered and logged in to see this link.]
, một trang blog của người Đức về công nghệ, hướng dẫn và các tài nguyên liên quan tới photoshop.

Ký tên:
Gemini Photo là nơi cung cấp gói dịch vụ chụp ảnh thời trang, chụp ảnh giá rẻ, chụp ảnh ngoài trời, chụp ảnh cưới,chụp ảnh bé yêu ... dành cho cộng đồng đặc biệt là giới trẻ

Add: 37/144 Ngô Gia Tự - Long Biên - Hà Nội
SĐT: 0166 623 5623
Map: tinyurl.com/map-geminiphoto
Báo giá: tinyurl.com/geminiphoto-baogia

Các bạn có thể coi thêm tại đây:
facebook.com/GeminiPhotoStudio